2022 Coming Events

Friday Night Social

Mixed Doubles

Friday, August 19, 7:00 - 10:00 pm

LSLCA Tennis Courts

Scramble Format

Labor Day Tennis

 Mixed Doubles Scramble

​Saturday, Sept. 3, 9:00 am - 12:00 pm

(Come early to warm up)

LSLCA Tennis Courts

Email: LSL.Tennis@Yahoo.com to sign up.

Sponsored by Prados: A Modern Mexican Cantina With A Twist

​Tennis Clinics

Click on the "Instruction" tab to view the 2022 Tennis Clinic Schedules and costs.

Check the "Events" Webpage for more tournaments, parties and events!

2022 Tennis Association Meetings

2nd Mondays, 4:30 pm.

October: 10/15/22 (Saturday 12:00 pm - Annual Meeting & Tennis Board Elections)

Join The Lake St. Louis

Tennis Association

Sign our Guest Book below to join our club to get onto our mailing list. Make sure you get our newsletters & e-mails.

2022 Tennis Association

Curt Juergens - President

Rodger Hollenbeck - Vice President

Stephanie Stone - Treasurer

Tom DeLong - Sponsorship Director

Send a message to LSL.Tennis@yahoo.com if you would like to join the Tennis Association and get involved!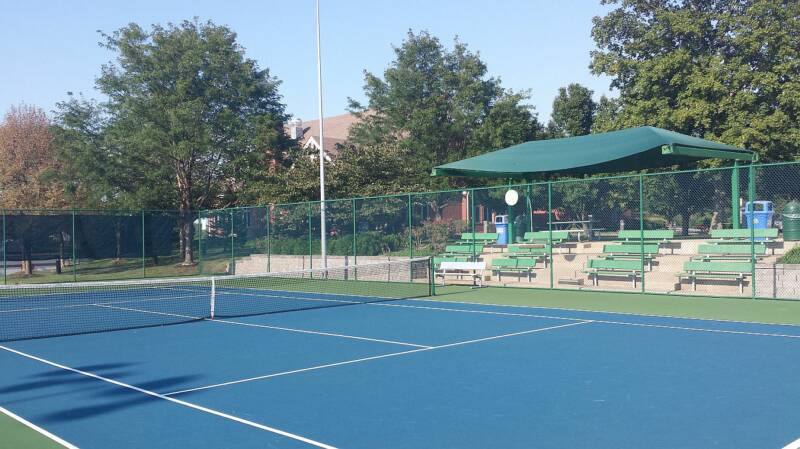 Lake Saint Louis

Tennis Association

Copyright 2001 - 2022

Midwest Design Group, LLC

All Rights Reserved

Lake St. Louis Tennis Association

2022 Lake Saint Louis Junior Tennis Program & Adult Clinics Information To Be Posted On The "Instruction" Webpage

Link To Vetta Sports: 

Link To LSLTennis Clinic Information: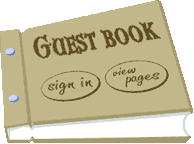 Spring - Summer - Fall - Winter

06/17/22 Friday Night Mixed Doubles Social

05/28/22 Memorial Day Compass Draw Finalists

Runner-ups: Lisa Rutherford & Curt Juergens & 7th from last place (Champions): Julie Gordon & Tom DeLong