Merry Christmas

& Happy New Year!

Check back in 2023

for upcoming

Parties, Events &

Tournaments

2022 Tennis Association Meetings

2nd Mondays, 4:30 pm.

Join The Lake St. Louis

Tennis Association

Sign our Guest Book below to join our club to get onto our mailing list. Make sure you get our newsletters & e-mails.

2022 Tennis Association

Curt Juergens - President

Rodger Hollenbeck - Vice President

Stephanie Stone - Treasurer

Bonnie DiFranco - Director

Sally Henderson - Director

Gary Richardson - Director

Tom DeLong - Sponsorship Director

Send a message to LSL.Tennis@yahoo.com if you would like to join the Tennis Association and get involved!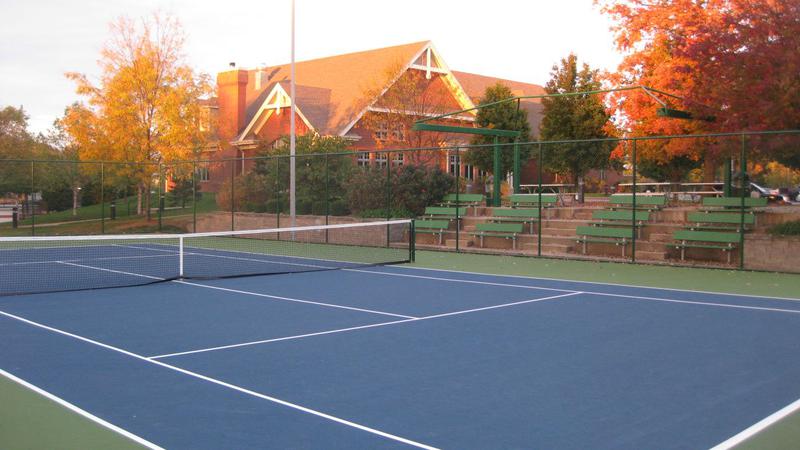 Lake Saint Louis

Tennis Association

Copyright 2001 - 2022

Midwest Design Group, LLC

All Rights Reserved

Lake St. Louis Tennis Association

2022 Lake Saint Louis Junior Tennis Program & Adult Clinics Information Is Posted On The "Instruction" Webpage

Link To Vetta Sports: 

Link To LSLTennis Clinic Information: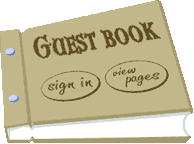 Spring - Summer - Fall - Winter

January (no meeting)

February: 02/28/22

March: 03/21/22

April: 04/18/22

May: 05/16/22

June: 06/20/22

​July: 07/11/22

August: 08/08/22

September: 09/12/22

October: 10/15/22 (Saturday

  12:00 pm - Annual Meeting

   & Tennis Board Elections)

November (no meeting)

December (no meeting)

10/15/22 Annual Meeting / Fall Tennis Party