Check the Events Page

for upcoming

Parties, Events &

Tournaments

Tennis Association Meetings

3rd Mondays, 4:30 pm, location to be determined.

Join The Lake St. Louis

Tennis Association

Sign our Guest Book below to join our club to get onto our mailing list. Make sure you get our newsletters & e-mails.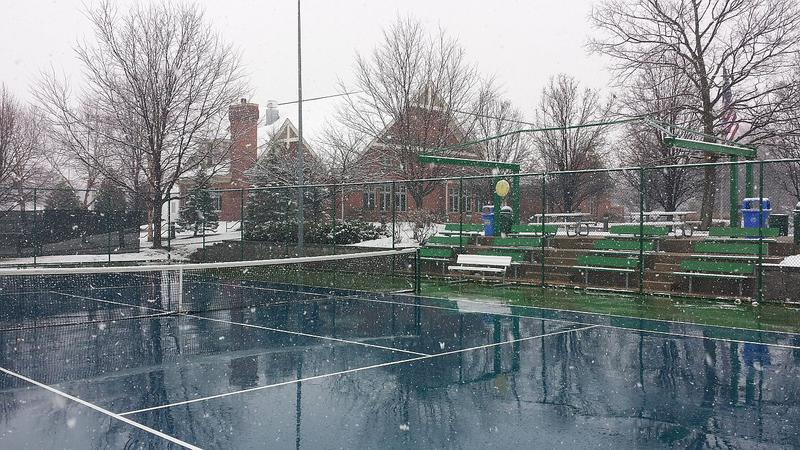 Lake Saint Louis

Tennis Association

Copyright 2001 - 2023

Midwest Design Group, LLC

All Rights Reserved

2023 Tennis Association

Get Involved!

Join the Tennis Association

Join the Tennis Association Board

Send a message to LSL.Tennis@yahoo.com if you would like to join and get involved in the Tennis Association!

Lake St. Louis Tennis Association

2023 Lake Saint Louis Junior Tennis Program & Adult Clinics

Information Is Now Posted On The "Instruction" Webpage

Link To Vetta Sports: 

Link To LSLTennis Clinic Information: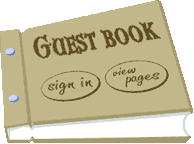 Spring - Summer - Fall - Winter

January (no meeting)

February: (no meeting)

March: 03/20/23

April: 04/17/23

May: 05/15/23

June: 06/19/23

​July: 07/17/23

August: 08/21/23

September: 09/18/23

October: 10/14/23

  (Saturday 12:00 pm -

   Annual Meeting

   & Tennis Board

   Nominations)

November (no meeting)

December (no meeting)

10/15/22 Annual Meeting / Fall Tennis Party

Our Mission:

The goal of the Lake St. Louis Tennis Association is to maintain and improve the existing tennis facilities to create an open and enjoyable tennis environment that provides an abundance of both social and competitive opportunities to play tennis throughout the year.

Who We Are:

We are over 150 tennis players including singles, couples, and families ranging from beginners to advanced, and from 5 years old to . . . well, much older than that, who enjoy playing tennis as much as possible and have fun doing it. We start and end each year with a tennis party, if that tells you anything.

Come out and join in on the fun!

Mark Your Calendars!

2023 Spring Kick-Off Party

Saturday, April 29, 2023, 1:00 - 4:00 pm

(Rain date: Sunday, 04/30/23, 1-4 pm)