Fall Tennis Party News

  Saturday, October 2, 1:00 - 4:00 pm

  LSLCA Clubhouse Veterans Room

Chili Cook-off

1st Place Winner

Bonnie DiFranco

Not only were the "Best of the Best" tennis players in attendance, but also the "Best 5 Chili Recipes in Lake Saint Louis" made an appearance for sampling by all Tennis Association members in the final social event of 2021. Three traditional "red" and two "white" chili recipes provided a nice variety of great food and drink for all!

Check the "Events" Webpage for more tournaments, parties and events!

2021 Board Meetings

5:00 pm - Yacht Room (1st Tuesday of the month)

Join The Lake St. Louis

Tennis Association

Sign our Guest Book below to join our club to get onto our mailing list. Make sure you get our newsletters & e-mails.

2021 Tennis Board

Curt Juergens - President

Rodger Hollenbeck - Vice President

Stephanie Stone - Treasurer

Tom DeLong - Fundraising Director

Send a message to lsl.tennis@yahoo.com if you would like to join the Tennis Board.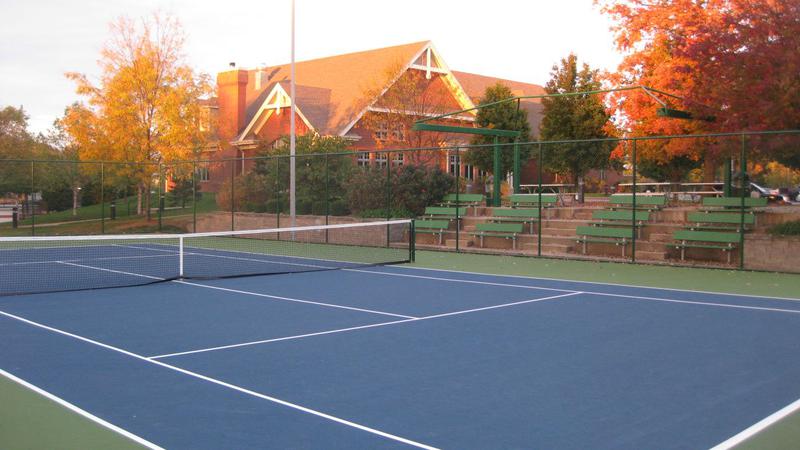 Lake Saint Louis

Tennis Association

Copyright 2001 - 2021

Midwest Design Group, LLC

All Rights Reserved

Lake St. Louis Tennis Association

2021 Lake Saint Louis Junior Tennis Program & Adult Clinics Information Posted On The "Instruction" Webpage

Link To Vetta Sports: 

Link To LSLTennis Clinic Information: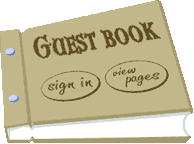 Spring - Summer - Fall - Winter

09/05/21 Labor Day Mixed Doubles Scramble

(left to right): Bill Graham, Sally Henderson, Tom Curcio, Dorise Hughes, Joe Alonzo, Anna Alonzo, Curt Juergens and Julie Gordon.

05/29/21 Memorial Day Mixed Doubles Compass Draw

(left to right) Runner-Ups: Jim O'Donald & Karen Shy with Champions: Lisa Rutherford & Curt Juergens