Fall Tennis Party

& Chili Cookoff!

 plus

Annual Membership Meeting

& Board Elections

​Saturday, Oct. 15, 2022

"Door Prizes"

* Random Drawing Giveaways!

* Chili Cookoff Winner Prize!

Annual Membership &

Tennis Association Board Elections

Meeting: 12:00 - 1:00 pm

    Party:    1:00 - 4:00 pm

Tennis Play:

Scramble Format

* Mixed Doubles

* Women's Doubles

* Men's Doubles

(No player limits! Players will be continually cycled on and off the courts about every 15 minutes.)

LSLCA Tennis Courts

(Yacht Room if inclement weather)

2022 Tennis Association Meetings

2nd Mondays, 4:30 pm.

Join The Lake St. Louis

Tennis Association

Sign our Guest Book below to join our club to get onto our mailing list. Make sure you get our newsletters & e-mails.

2022 Tennis Association

Curt Juergens - President

Rodger Hollenbeck - Vice President

Stephanie Stone - Treasurer

Tom DeLong - Sponsorship Director

Send a message to LSL.Tennis@yahoo.com if you would like to join the Tennis Association and get involved!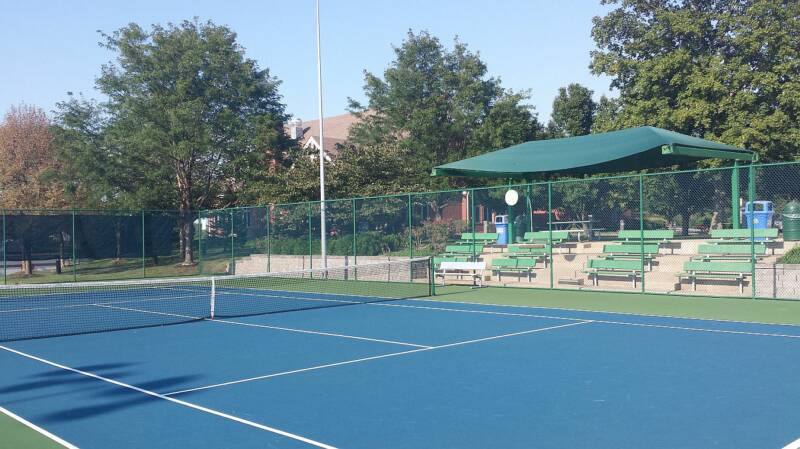 Lake Saint Louis

Tennis Association

Copyright 2001 - 2022

Midwest Design Group, LLC

All Rights Reserved

Lake St. Louis Tennis Association

2022 Lake Saint Louis Junior Tennis Program & Adult Clinics Information Is Posted On The "Instruction" Webpage

Link To Vetta Sports: 

Link To LSLTennis Clinic Information: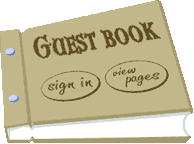 Spring - Summer - Fall - Winter

06/17/22 Friday Night Mixed Doubles Social

January (no meeting)

February: 02/28/22

March: 03/21/22

April: 04/18/22

May: 05/16/22

June: 06/20/22

​July: 07/11/22

August: 08/08/22

September: 09/12/22

October: 10/15/22 (Saturday

  12:00 pm - Annual Meeting

   & Tennis Board Elections)

November (no meeting)

December (no meeting)

09/03/22 Labor Day Tennis Scramble

Participants (left to right): Lisa Rutherford, Curt Juergens, Kathi Keeven, Tom Curcio, Oy Truong, Vinh Truong, Pam Kokoszka, Scott Grieshaber, Rolf Albers, Elly Liebert, Gary Richardson, Becky Maupin, Steve Carey, Sally Henderson, Joe Alonzo and Anna Alonzo.