​​​Happy 49th Anniversary!​​​​​​​​​

​Lake St. Louis Tennis Association

​Tennis Association

 Board Meetings

3rd Mondays, 4:30 pm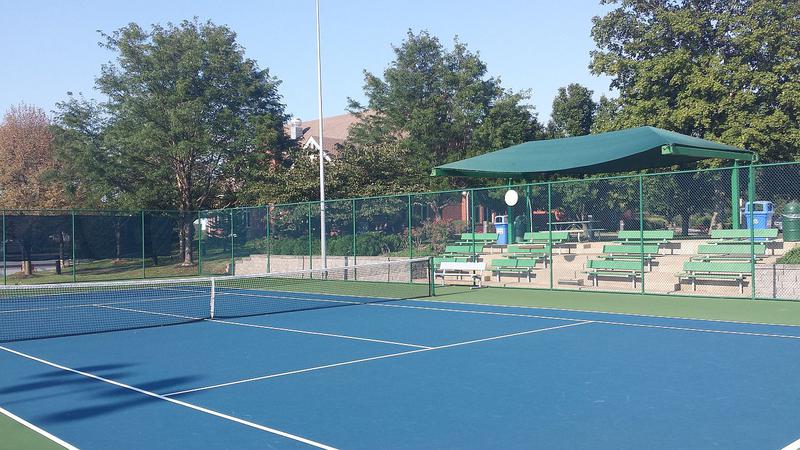 Lake Saint Louis

Tennis Association

Copyright 2001 - 2023

Midwest Design Group, LLC

All Rights Reserved

2023 Tennis Association

Get Involved!

Join the Tennis Association

Get on the

Membership List

Join the Leagues

Lake St. Louis Tennis Association

2023 Lake Saint Louis Junior Tennis Program & Adult Clinics

Due to the LSLCA Board/GM to removing the Tennis Association as a "Recognized Club", The Junior Tennis Program & Adult Clinics will not be coordinated and managed by the Tennis Association club.

Spring - Summer - Fall - Winter

January (no meeting)

February: (no meeting)

March: 03/20/23

April: 04/17/23

May: 05/15/23

June: 06/19/23

​July: 07/17/23

August: 08/21/23

September: 09/18/23

October: 10/07/23

  (Annual Meeting

   & Tennis Board

   Nominations)

November (no meeting)

December (no meeting)

10/15/22 Tennis Association Annual Meeting / Fall Tennis Party

Our Mission:

The goal of the Lake St. Louis Tennis Association is to maintain and improve the existing tennis facilities to create an open and enjoyable tennis environment that provides an abundance of both social and competitive opportunities to play tennis throughout the year.

Who We Are:

We are over 150 tennis players including singles, couples, and families ranging from beginners to advanced, and from 5 years old to . . . well, much older than that, who enjoy playing tennis as much as possible and have fun doing it. We start and end each year with a tennis party, if that tells you anything.

Come out and join in on the fun!

Tennis Club News

The Tennis Association Board has unanimously approved a 50th Anniversary (1974-2024) Club Celebration for 2024!

Check back for more news and information on upcoming plans and events for the 2024 50th Anniversary Celebration!